Welcome to Study India Services
"As a counsellor, I see my Job as guiding my clients into the right direction to reach their career goals. Many are afraid of applying to renowned colleges because of the daunting fees and/or they lack the confidence to even dare to apply to these top collegesMany potential candidates don't realize that the majority of these top colleges have excellent scholarships and student loan programs for the asking."
"We have experience of what business schools look for in applicants and what it's like to study at particular schools, although in different ways. Of course, things do change over the years in this respect. Our role is designed to help prospective student position themselves as the perfect candidate for a particular college."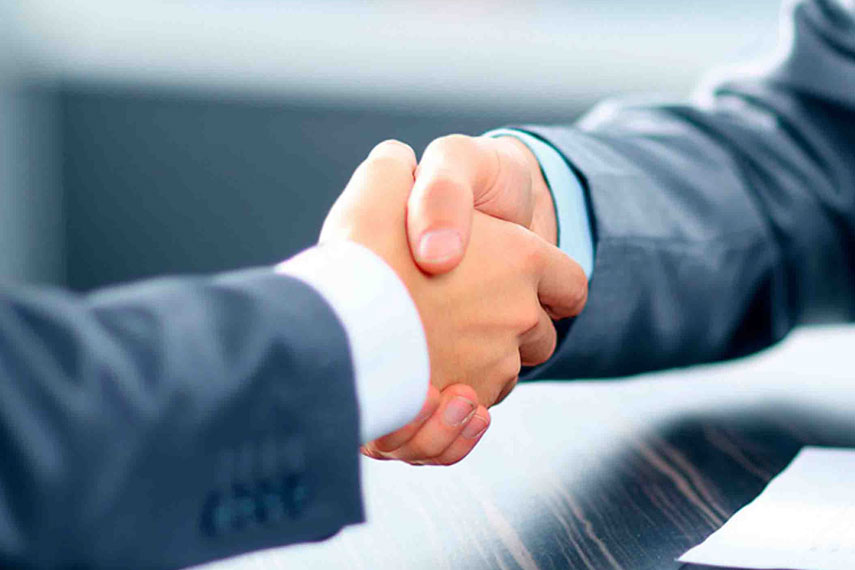 "We appeal to those who are uneasy about the process, and their chances for success, of getting into a top-notch MBA program at a renowned institution, particularly those with nontraditional working backgrounds. We boost the student's confidence and convictions that they belong at a top program."