College selection
For a student, his / her alma mater embodies information and knowledge experiences, memorable interactions, treasured networks and cherished memories of a lifetime. His personality, professionalism and perceptions are built on this foundation. Gaining admission to the best schools is an effort requiring competence coupled with enthusiasm, right knowledge and focused endeavor. The first step in this process is undoubtedly the crucial decision as to which college and university best suits your unique needs. This choice will determine to a large degree your chances of admission. The student has to match aspirations with reality and aim for schools, colleges and universities which are in within the range of attainment.
"I am an professional education consultant who has helped many students find the right college for them for studying"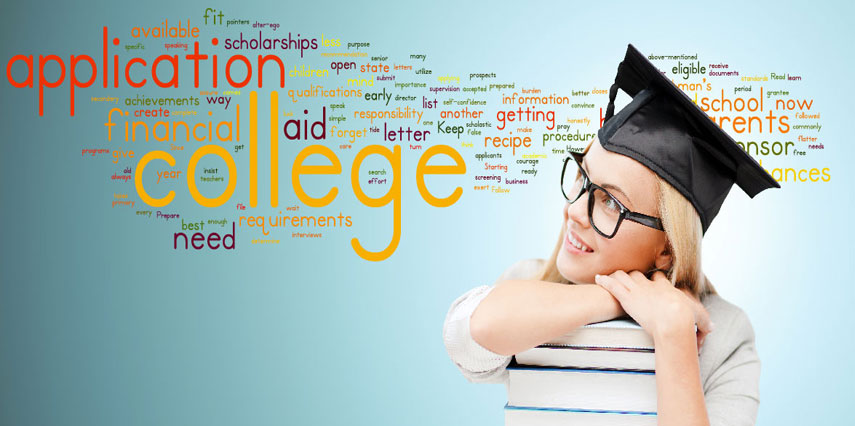 Choosing the right university is an important step towards realizing one's dream to study abroad. Our counselors with their professional expertise examine the information criteria carefully and preponder on the various types of information for potential students while selecting a university.